FJ & Associates has a proven track record of reliability and accountability. Our experience working with companies large and small has given us a unique insight into how we can help businesses to grow and prosper. Our staff has worked together for many years and will stop at nothing to ensure you are satisfied with the services we have provided.
We excel where larger CPA firms tend to fail, with timely and accurate responses when you need them most. As business owners ourself, we recognize the need for a strong relationship between your company and your accounting firm. We strive to provide documents and reports in a timely manner, and our office staff is always available if you have any questions.
We are sure you will be highly satisfied with the quality of our work. Our ability to quickly and accurately perform audits, and assess the financial status of your company will allow you to quickly make key descisions regarding your business finances, without losing focus on the day to day activities that keep you running.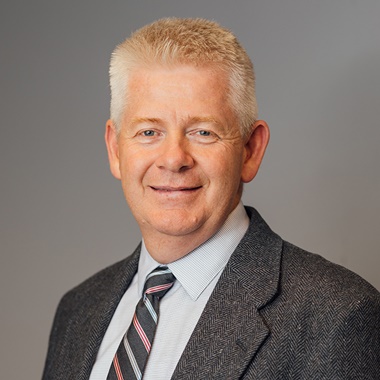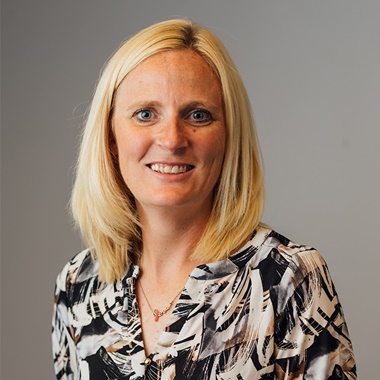 Missy Dennis
Partners, CPA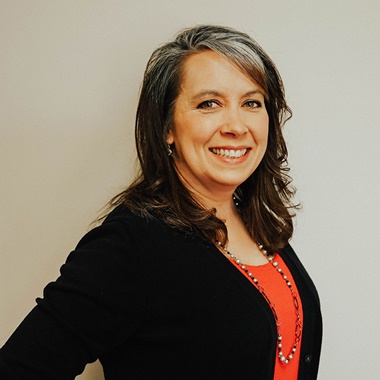 Jamie Bowman
Office Manager
Michael Davenport
Audit Senior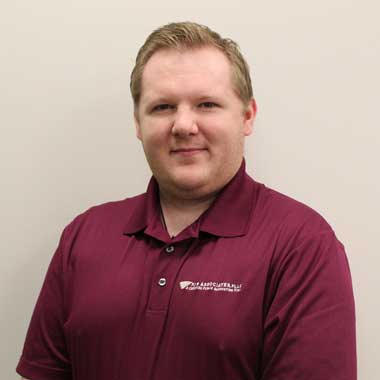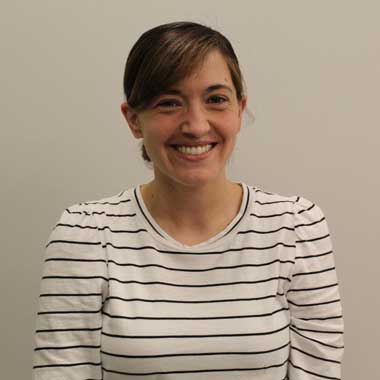 Kim Kerns
Administrative Assistant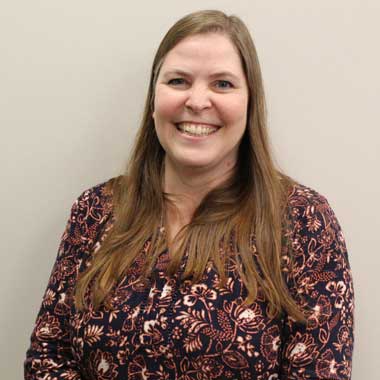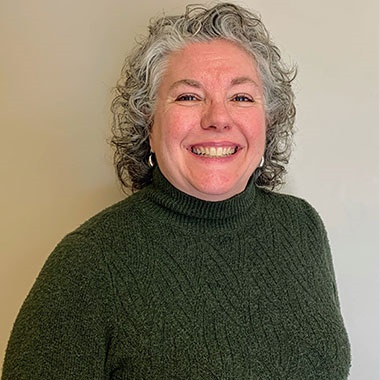 Patty Loock
Accounting Manager
Douglas Child
Audit Quality Control Partner